AllSign Printer Installation Videos

1, Open the package and Check the Parts

2, Install the Feeding System Bearing

3, Clear the Guide Rail Protect Film

5, Check the Heating System, Voltage Video 2

6, Install Main Board and Carriage Board Video 2

8, Install Printer Driver and Control Software Video 2

10, Load Solvent

11, Load Inks

-------------------------------------------------------------------------------------
AllSign Printer Installations - Check Parts
After you receive the AllSign Solvent Printer,you need open the package and check the printer parts package, include the the feeding system bearing and the main board, carriage board and the printheads also other related parts.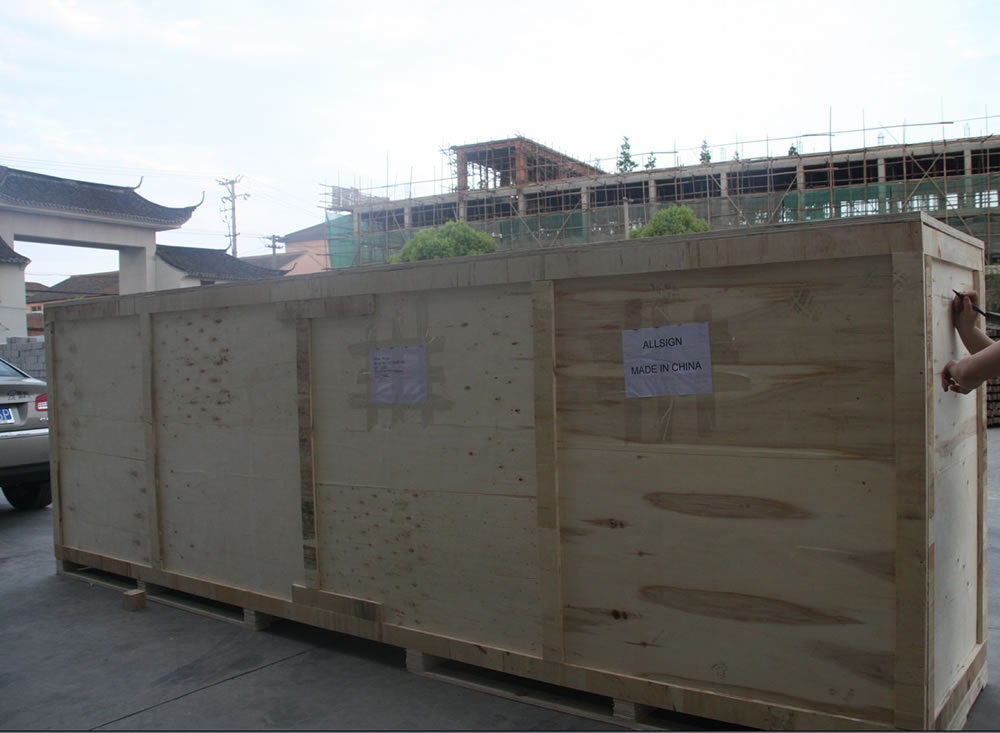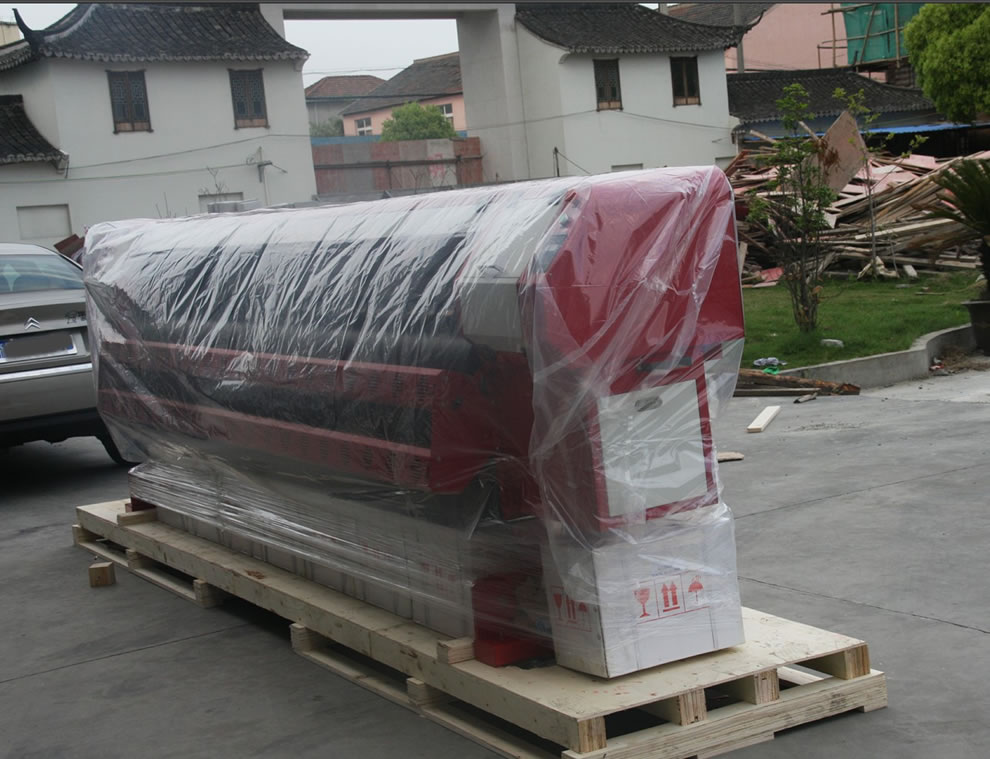 \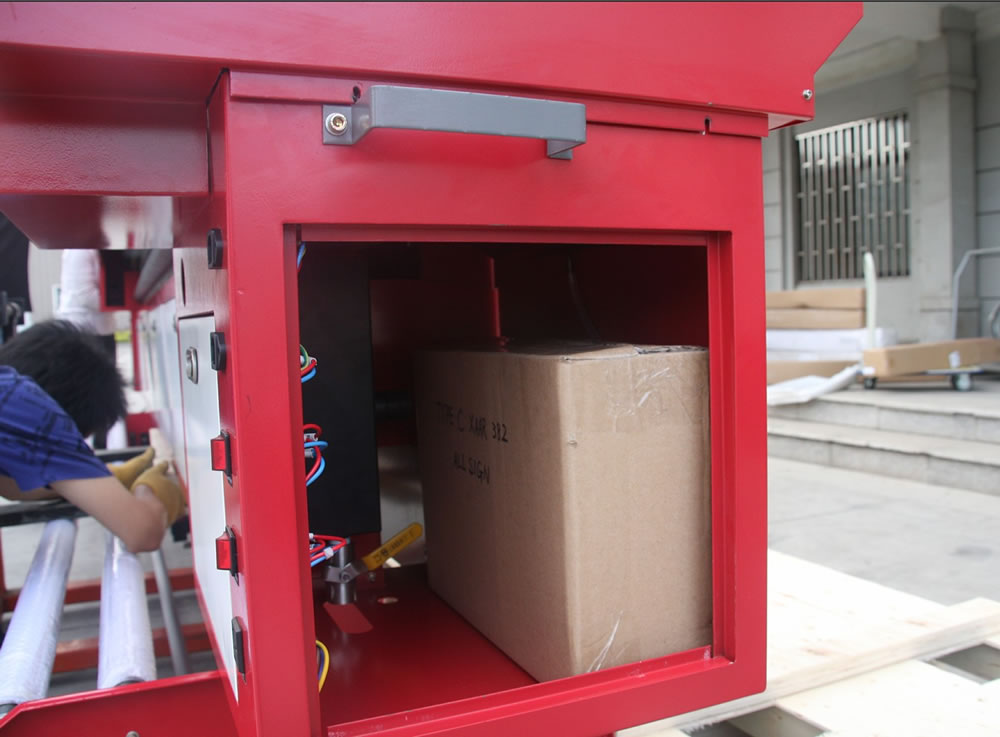 Different Brand different Model printer also the different Printer Control Software maybe have some difference Operations. The Video just for you reference.
But as far as we know, most for the operation is similar for different printer.